Roofing Bowie
Headquartered in Bowie, MD, Titanium Restorations Inc. provides the same service and trusted commitment to every new customer that was provided to our very first customer. Read more…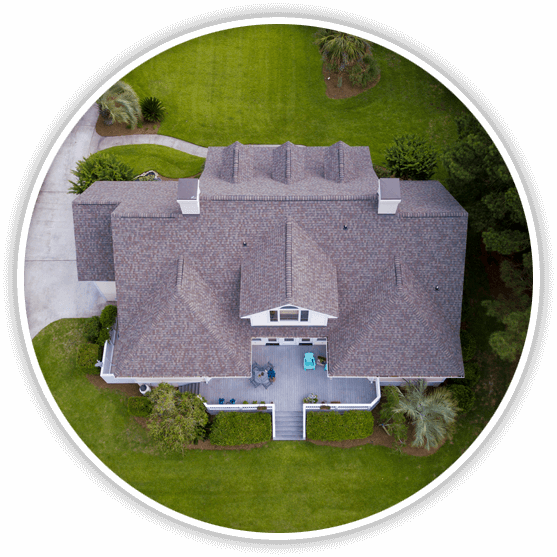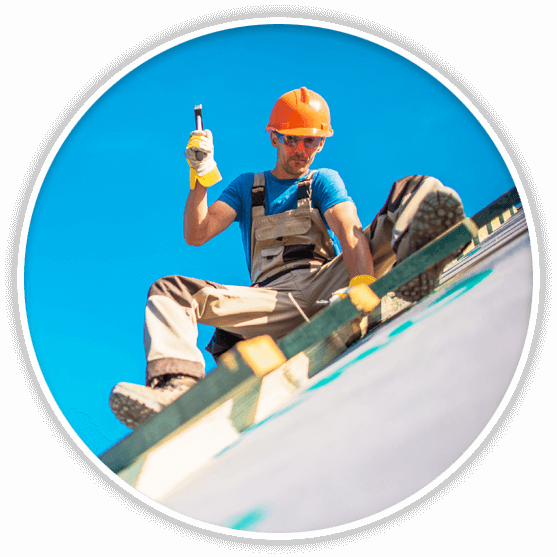 Commercial
At Titanium Restorations, we work with many businesses to remodel commercial properties. These projects can be extensive with many stages including planning, design, pricing, structural repair and rebuilding. Read more…
Siding
Siding is the first to be hit by a storm and is the outermost shell of your home. At Titanium, we know how to make sure your home will be prepared for any storm as well as hold up. Read more…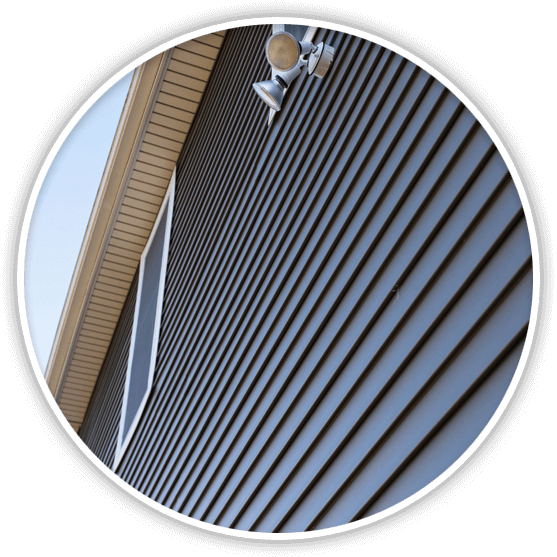 Roofing
Roofer Bowie
Headquartered in Bowie, MD, Titanium Restorations Inc. provides the same service and trusted commitment to every new customer that was provided to our very first customer.
Read more…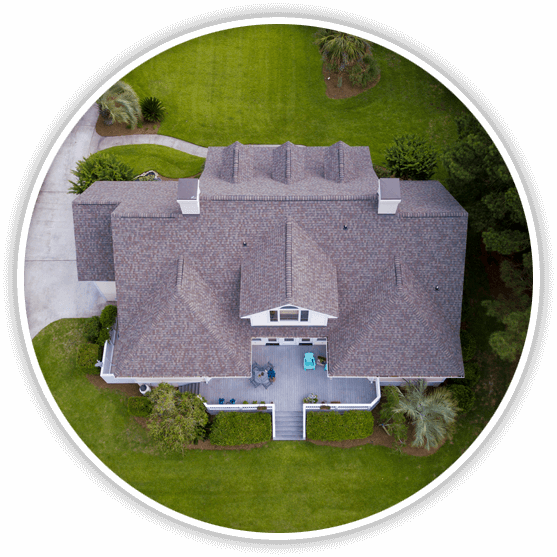 ---
Commercial
At Titanium Restorations, we work with many businesses to remodel commercial properties. These projects can be extensive with many stages including planning, design, pricing, structural repair and rebuilding. Read more…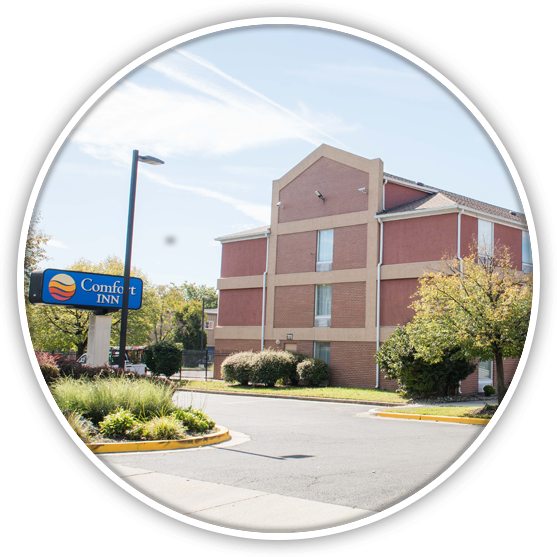 ---
Siding
Siding is the first to be hit by a storm and is the outermost shell of your home. At Titanium, we know how to make sure your home will be prepared for any storm as well as hold up. Read more…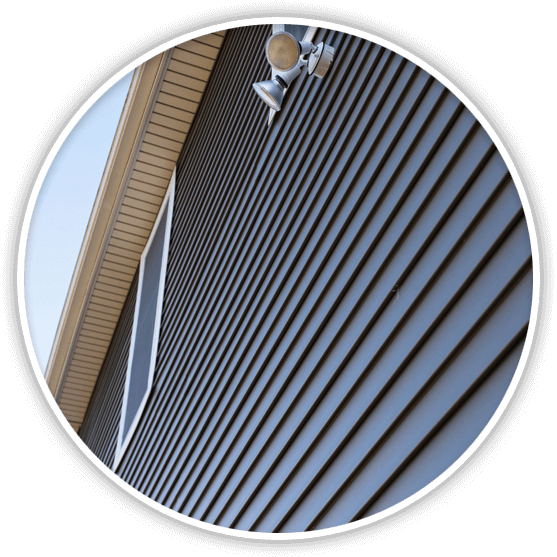 Consulting
Whether you know exactly how really you want your new project to be or just looking for new ideas to build your new project, offers priceless.
Management
For years, we have successfully met our client's demand for cost effective and responsive services & commitment at all levels of building project.
Service
We repair, purchase, design and install quality flooring at unbeatable prices. By hiring our services, you can transform the style of your entire house.
Contact Our Team
---
Main Office
301-383-0651
Titaniumbrb@gmail.com
---
Joseph Alexander
Manager/Principal
x.120
j@titaniumbrb.com
Dwaune Mahoney
Sales Representative
dwaune@titaniumbrb.com
Gillermo Padilla
Sales Representative
gdp@titaniumbrb.com
Melissa Marshall
Office Manager
x.123
Melissa@titaniumbrb.com
Abdullah Davis
Administrative Assistant
x.121
adavis@titaniumbrb.com
Jonathan Nabisaga
Sales Representative
jonathan@titaniumbrb.com

WHAT PEOPLE SAY Testimonials and Reviews
---
We reached out to Titanium initially because our roof had a leak, and to our surprise they worked with our home insurance to get the entire roof replaced. They were professional and the materials they used look amazing. We are very pleased.

Kristina and Dan

Hi, my name is Emma C. Fair-Avery and I am a senior citizen. Therefore, it is very important to me that when I have to transact business with someone that the person I am doing business with is polite, patient, and willing to explain step-by-step exactly what I am purchasing as well what their responsibilities are to me. Joseph Alexander, Senior Project Manager did this plus more. He has a thorough knowledge of mortgage insurances and was able to communicate this information to me so I could better understand my policy.I strongly recommend the Titanium Restorations, Inc. company to you, your family, and friends.

Emma C. Fair-Avery
Awesome Features Why Choose Us
Many times people do not even know that they have damage to their roof, or the extent of the damage that they have sustained. This is why we offer a no-obligation storm damage assessment.
Awesome Features Frequently Asked Questions
After a disaster, insurance companies may raise every one's rates in a given location due to repair claims. By not filing your claim, your personal rate increase is paying for everyone else's storm damage repair claims... except yours. Call Titanium today and ensure the investment you made in your home is protected.
Exceptional Quality Our Projects
Ready to Talk About
Your Project?


Address
4201 Enterprise Rd
Bowie, Maryland, 20720

Email
Titaniumbrb@gmail.com

Hours
Mon - Fri: 8am. - 5pm.
Sat: 9am. - 1pm. or by appt.